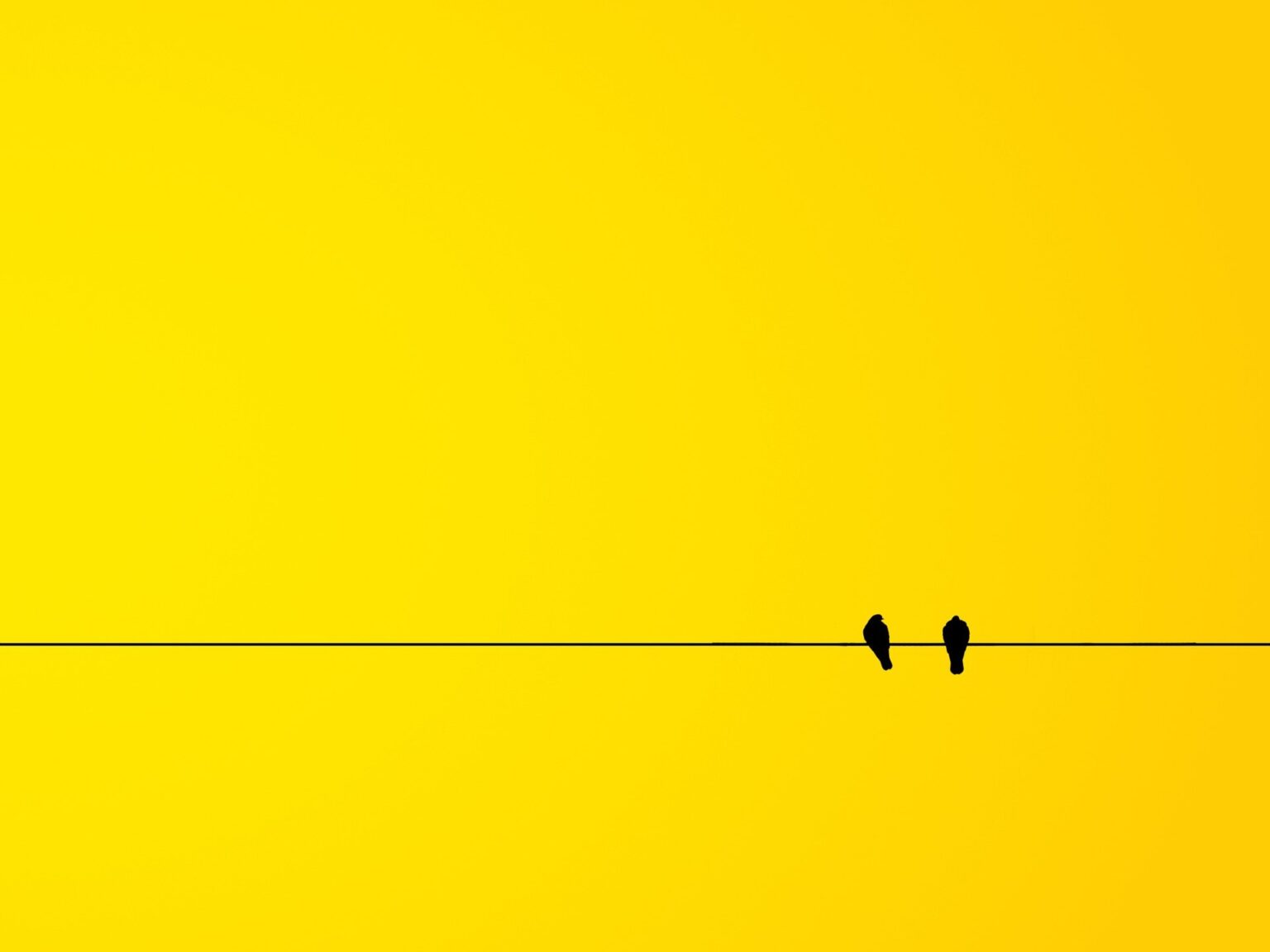 Van Londen Law was founded in 2011 after more than 30 years experience in large corporate law firms in the US, Australia and The Netherlands. The purpose of the transaction matters to us and that is where our focus lies. In determining the fit of the transaction with the firms purpose we evaluate broadly along the environmental, social, governance (ESG) and data integrity qualities of the transaction.
We're honoured to provide our services to not for profit organisations such as WarChild, Quad9, RvR (Legal Aid) and The Rotary Foundation.
We're active in the promotion of diversity equity and inclusion (DEI).